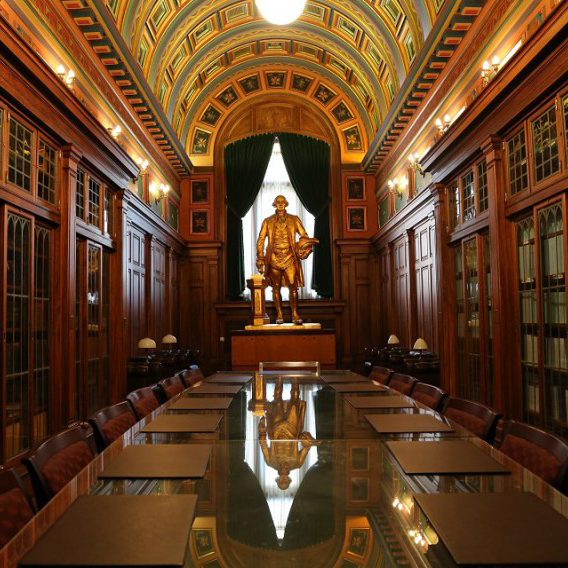 Trustees of the Masonic Hall and Home
Masonic Hall NYC is owned and operated by the Trustees of the Masonic Hall and Home, a 501(c) 3 non-profit corporation located in the Flatiron district in Manhattan. Our building, which spans a city block, has been in continuous operation since 1873. The anchor of the Ladies' Mile Historic District, Masonic Hall has been home to many prominent Masons and influential leaders since the 19th century. Today the historic building is home to tenants and Masonic Lodges.
More Than Just a Commercial Building, A Helping Hand
In addition to maintaining the dynamic commercial building and event space at 23rd St. and 6th Ave., the Trustees are responsible for numerous charitable endeavors throughout New York State which preserves priceless American history and provides vital services for those in need.
The DeWint House
Round Lake
Masonic Care Community
Educational Assistance Program